caribbeanclimate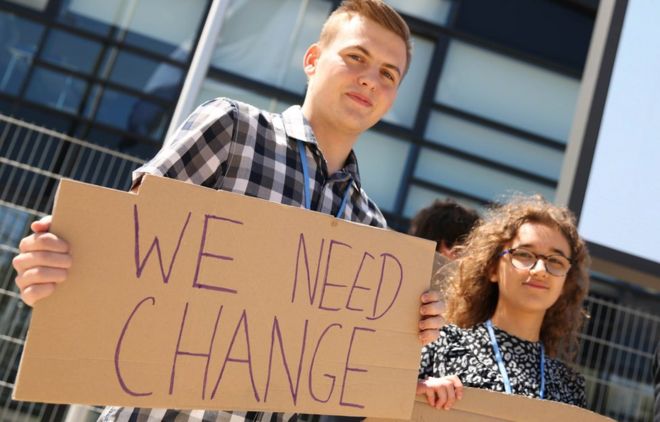 A "triple whammy" of events threatens to hamper efforts to tackle climate change say UN delegates.
At a meeting in Bonn, Saudi Arabia has continued to object to a key IPCC scientific report that urges drastic cuts in carbon emissions.
Added to that, the EU has so far failed to agree to a long term net zero emissions target.
Thirdly, a draft text from the G20 summit in Japan later this week waters down commitments to tackle warming.
One attendee in Bonn said that, taken together, the moves represented a fierce backlash from countries with strong fossil fuel interests.
There wascontroversy last December at the Katowice COP24 meeting in Poland, when Saudi Arabia, the US, Kuwait and Russia objected to moves to welcome the findings of the IPCC Special Report on 1.5C.
That study,regarded as a landmark, had two clear messages.
It showed that there were…
View original post 743 more words